28 Sep 2023
Jean-Vincent Le Bé
Data Science Expert at Nestlé
Join us with Jean-Vincent Le Bé, R&D Expert Data Science at Nestlé, to chat about enabling the emergence of knowledge and discoveries from data by the use of analytics, predictive modeling, and visualization.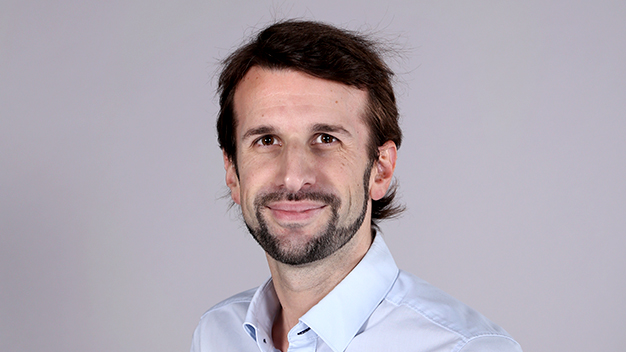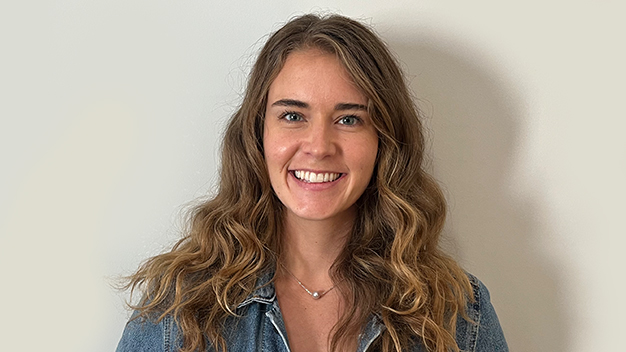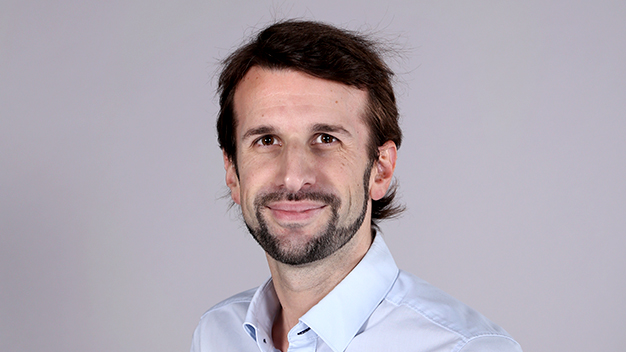 Jean-Vincent Le Bé
Data Science Expert at Nestlé
Jean-Vincent Le Bé is a physicist with a PhD in Neuroscience and an analytical mind who can rapidly adapt to a variety of new fields and techniques. As a Data Scientist at the Nestlé System Technology Centre, he took part in the development and industrialization of food and beverage systems (that involve dispensing machines) with design of experiments, machine learning and computer simulations. In my position at Nestlé Research, Jean-Vincent develops artificial intelligence and machine learning methodologies for product development and food science.