09 Nov 2023
Joseph Powers and Jen Wang
Principal Data Scientist at Intuit
Join us with Joseph from Intuit and Jen formerly from thredUP to chat about transitioning from academia to tech roles, building inclusive & growth-oriented teams, and how organizations can improve their experimentation and causal inference processes to generate larger and faster insights that improve their product and marketing experiences.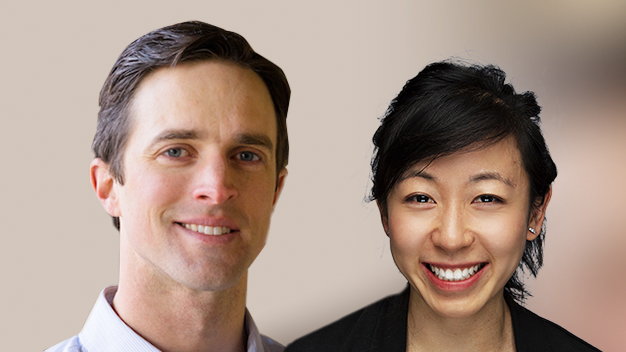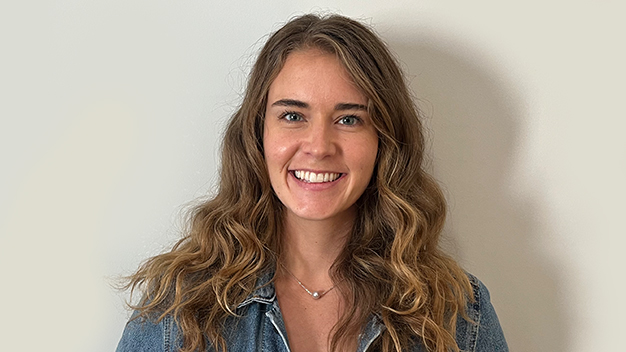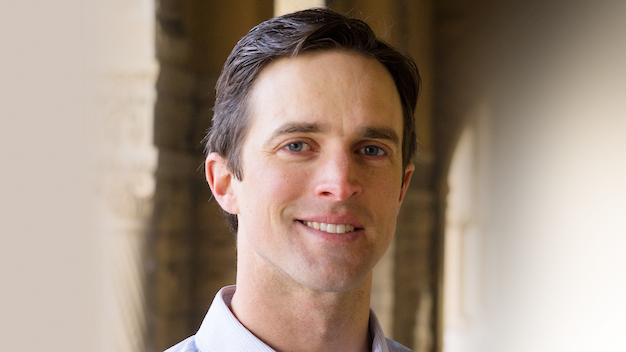 Joseph Powers
Principal Data Scientist at Intuit
Joe took a very indirect path to data science. He was a Great Books major in undergrad, a custom furniture maker for 7 years, a teacher for 3 years, then completed a PhD in Educational Psychology in his 30s, which was the first time he learned any programming or statistics. Efficient training and deep (personal) learning are lifelong interests for him. He now lives in San Diego, where his learning pursuits include surfing, cooking, and raising two young learners with his wife.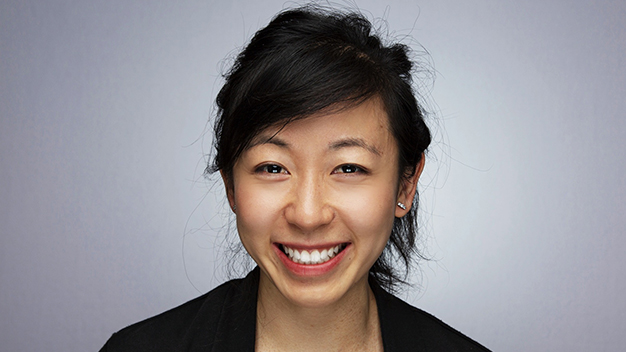 Jen Wang
VP Product & Growth - formerly at thredUP
Jen's approach to teams and organization-building has been informed by two decades' worth of interdisciplinary expertise and leadership across sectors and cultures. Her training includes an undergrad in molecular biology and a mixed-methods PhD focused on human behavior, organizational science, and environmental decision-making, and which also included a deep dive into R and data visualization. She most recently led Product & Growth for thredUP's core secondhand clothing marketplace. Having faced many career transitions herself, she's particularly passionate about helping to spread evidence-based practices and bridging the gap when it comes to early-career and DEI issues.