26 Oct 2023
Julia Silge
Data Scientist & Software Engineer at Posit, PBC
Join us with Julia from Posit to talk about the skills and tools that data scientists need to deploy their models and scale their impact.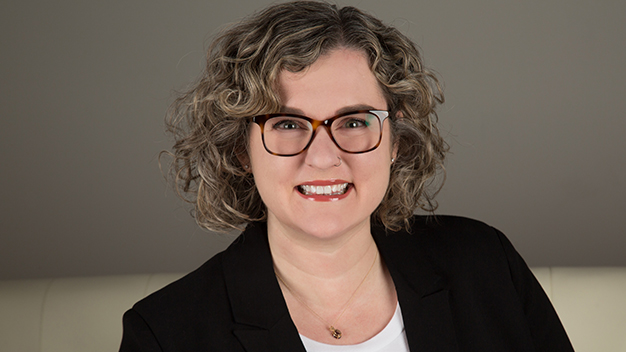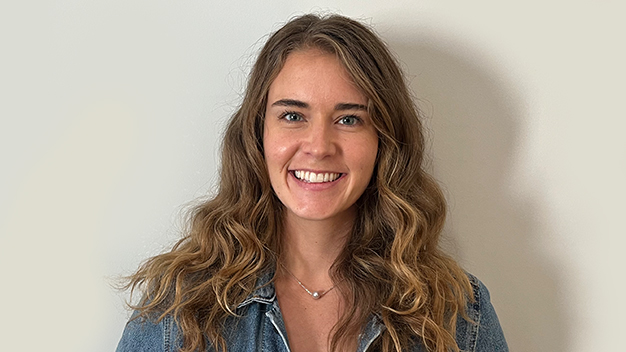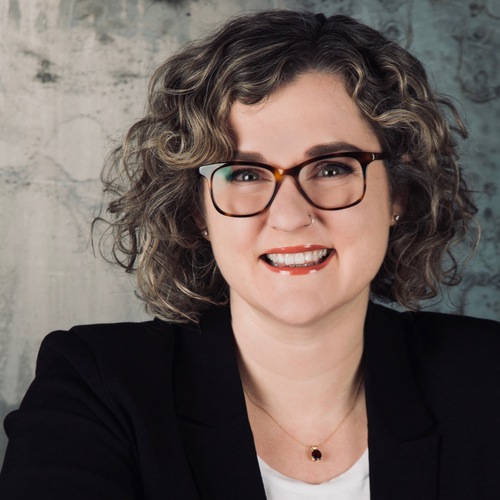 Julia Silge
Data Scientist & Software Engineer at Posit, PBC
Julia Silge is a data scientist and software engineer at RStudio PBC where she works on open source tools for machine learning and MLOps. She holds a PhD in astrophysics and has worked as a data scientist in tech and the nonprofit sector, as well as a technical advisory committee member for the US Bureau of Labor Statistics. She is a coauthor of Tidy Text Mining with R, Supervised Machine Learning for Text Analysis in R, and Tidy Modeling with R. An international keynote speaker and a real-world practitioner focusing on data analysis and machine learning, Julia loves text analysis, making beautiful charts, and communicating about technical topics with diverse audiences.