30 Nov 2023
Laura Gast
Data Science & Analytics Manager at USO
Join us with Laura from USO as we discuss figuring out the best ways to condense complex exploratory and explanatory analyses (without sacrificing nuance and detail) for rapid and confident data-driven decision-making.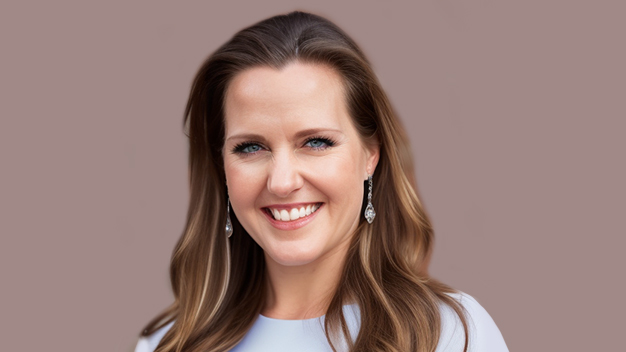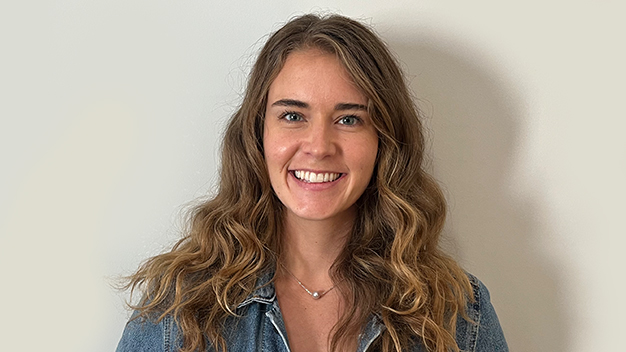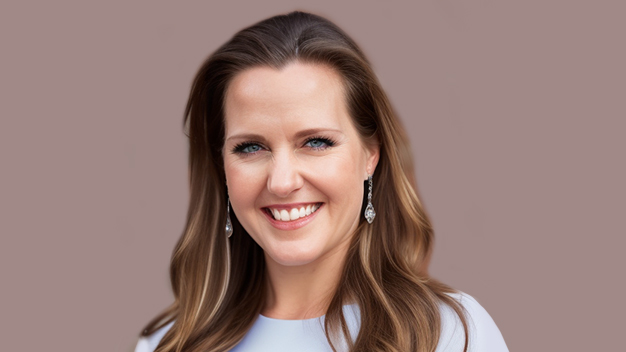 Laura Gast
Data Science & Analytics Manager at USO
Laura Gast is an epidemiologist specialized in simplifying complex data for high-level decision-making, constantly trying to 'solve' the idea in information communication to "Make things as simple as possible, but no simpler." Laura has a strong background in infectious and vector-borne diseases, gained while shaping malaria elimination strategies in Southern Africa and contributing to public health projects across at least ten countries. She started out in the AI/ML space in the early 2000s with her doctoral research which employed NASA satellite imagery and machine learning to analyze land-use changes in relation to mosquito-borne diseases in Peru.
Currently, she serves at a nonprofit focused on the well-being of enlisted U.S. military members and their families, tackling data challenges in development and impact measurement. Outside of her day job, Laura relishes pub trivia, live comedy or music performances, and long runs on the National Mall.