16 Nov 2023
Stephanie Lussier
Manager, Biostatistics at Moderna
Join us with Stephanie as we discuss growing a new data science team at Moderna and developing a pipeline to enable internal clinical trial decision-making at rapid speeds.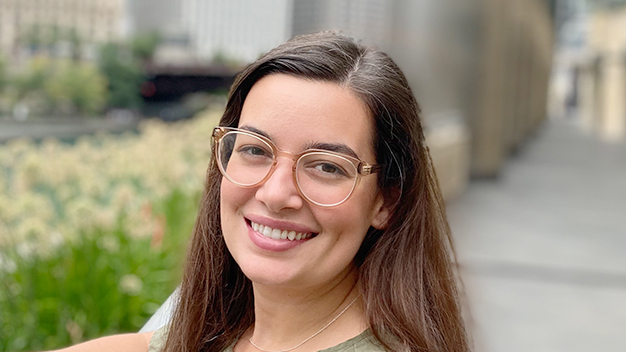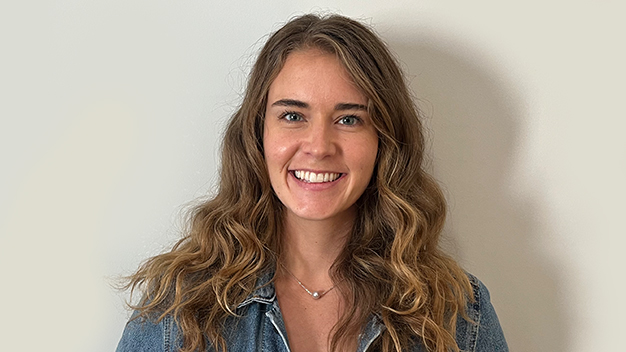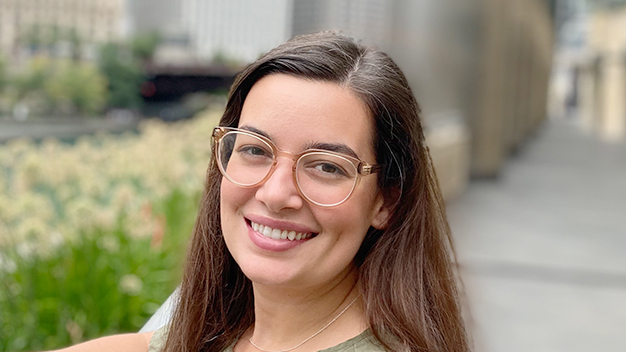 Stephanie Lussier
Manager, Biostatistics at Moderna
Stephanie Lussier is a Manager of Biostatistics at Moderna. She's a member of the Moderna Specialty Data Analytics team, which focuses on building a seamless analytic platform and capabilities to enable quantitative decision-making in a timely fashion across clinical programs. Her professional interests include designing novel data visualizations, building tools that help clinical trial statisticians, and promoting the use of open-source software.