Resources
Learn & Support
When you grow, we grow too. Get the best content available when it comes to open-source data science, made by practicing data science experts who love to help and inspire. Let's dive in.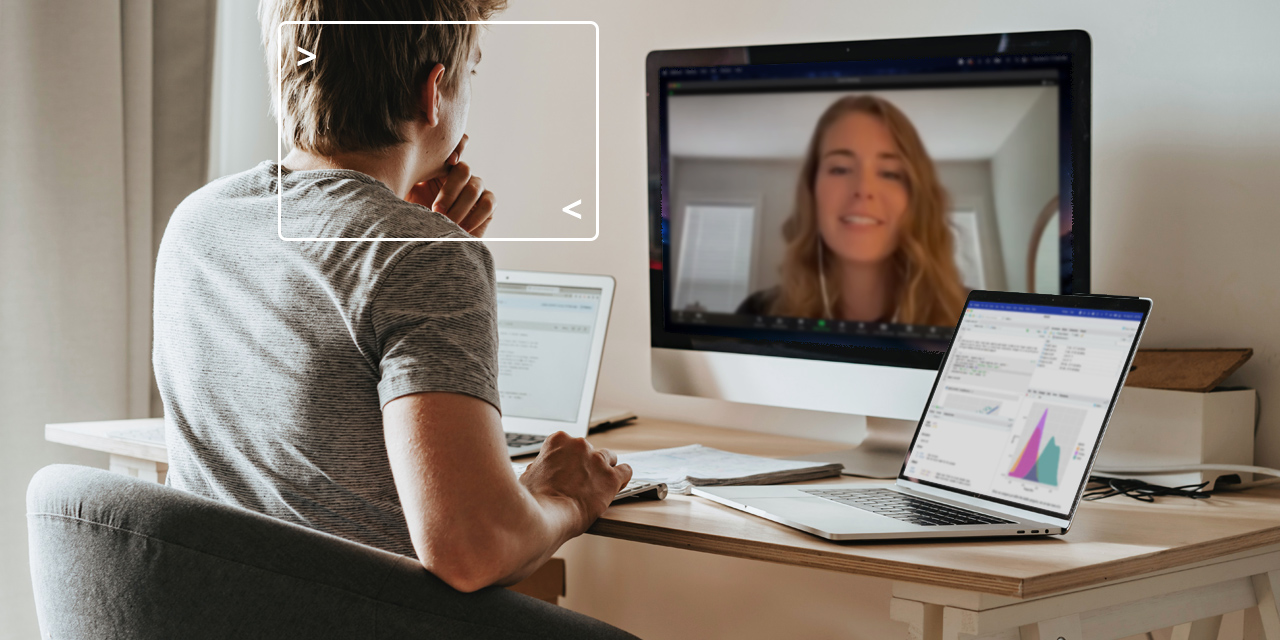 Feed your brain
Whether you're just learning data science and want to pick up a new technical skill, or you're a leader at a Fortune 500 company, there's something here for you.
The Posit Community
Use our forum to connect with each other, ask questions, and get helpful answers from friendly people.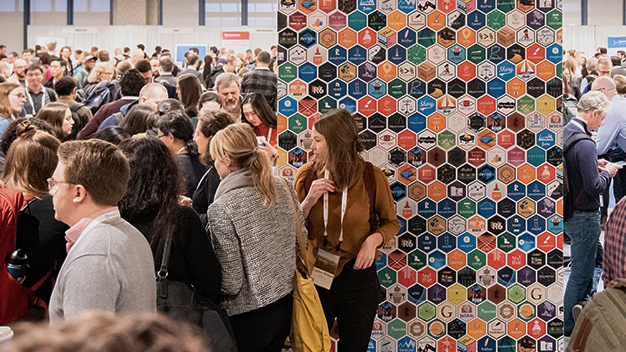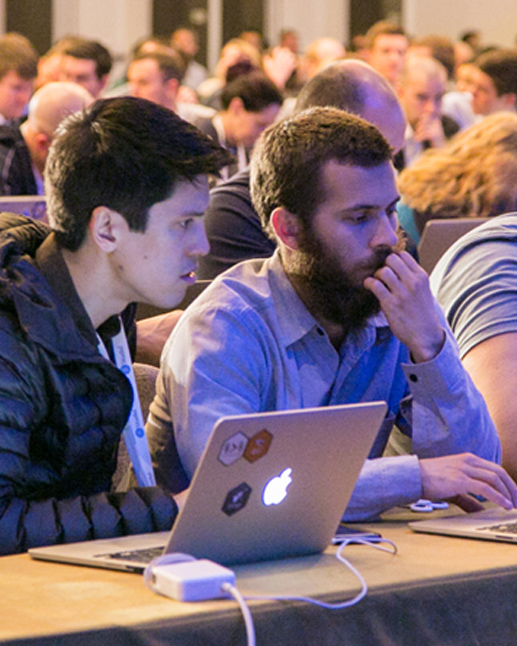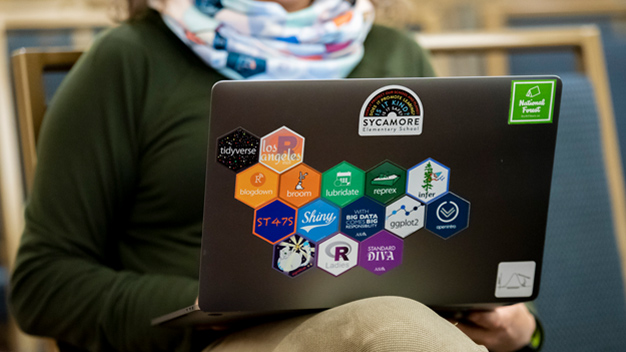 Posit Champions
Adopt open source successfully
Learn how to champion open-source data science at your organization from industry leaders, and Posit.
We're with you
Whether you're using our open source tools or our enterprise platform, we want to make sure you get the help you need. We're here to answer any questions and help you on your way to success.