Amazon Web Services
Serious data science streamlined by AWS
The power and insight of Posit's data science software, combined with the flexibility and scalability of Amazon Web Services and SageMaker. Whether you're trying to gain control over your cloud costs, optimize spending, or move your data science to the cloud, your IT and data science teams can drive more value to your organization using Posit on AWS.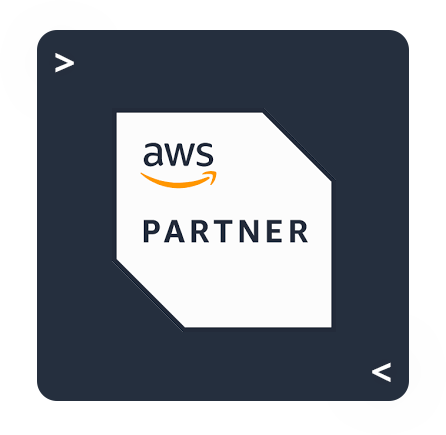 Build and share insights in R and Python on Amazon Web Services
Posit Workbench includes the RStudio, Jupyter and VS Code development environments, so data scientists can use their tools of choice to develop insights and interactive applications, models and reports using R and Python frameworks like Shiny, Streamlit, RMarkdown and FastAPI. These can be easily deployed and scheduled on Posit Connect to support better decision making by all your stakeholders.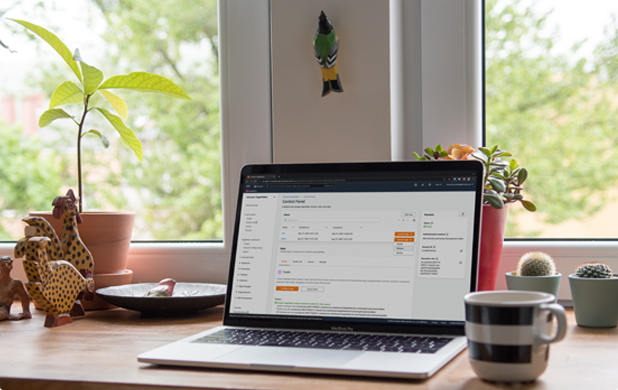 Maximize the benefits of your cloud infrastructure and reduce costs
Our professional products on AWS are flexible and scalable.
Deploy Posit's products on self-managed VPCs, available on Amazon Elastic Cloud Compute (EC2) or Elastic Kubernetes Service (EKS).
Up your team's data science game
Get all the Posit features you love with the familiarity of AWS resources – all in one place.
• Quickly launch your preferred R or Python data science development environment on AWS or Amazon SageMaker
• Easily access your data on Amazon Redshift, Aurora, S3 and more
• Leverage SageMaker's deep learning capabilities
• Deploy applications, models, and scheduled reports on AWS for easy, secure sharing
• Simplify purchasing and more easily track the total cost of ownership for our professional software
• Reduce or eliminate the burden of data science infrastructure management on your IT team

Posit Connect is available in the AWS Marketplace
"Posit's mission is to make code-first data science and scientific publishing accessible to everyone. Our customers have come to rely upon our open source and commercial offerings to make better decisions. We are excited to partner with AWS on providing our joint customers with a turnkey solution that helps them leverage the rich SageMaker ecosystem."
Tareef Kawaf
President, Posit, PBC