---
Best practices for developing Shiny apps presentation covers organizing app's code with modules and R6 classes, setting up development environment, and testing.
Learn more about rstudio::global(2021) X-Sessions.
Thank you to Appsilon for sponsoring the Mastering Shiny: from Development to Deployment X-Session.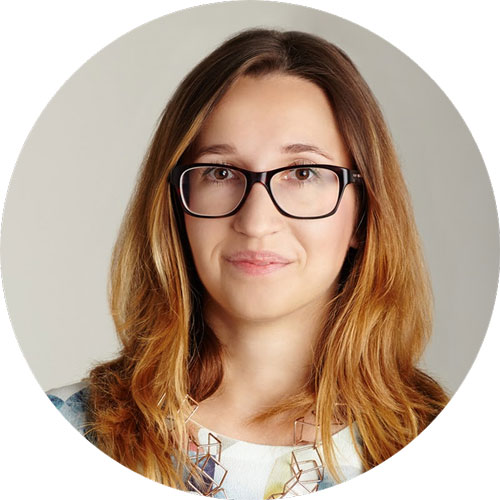 Olga Mierzwa-Sulima
Olga is experienced in production applications of analytical solutions, especially for FMCG companies. Recently she developed a price elasticity model for Unilever.