---
Learn How RStudio Team Can…
Help you scale your data science work
Seamlessly manage open-source data science environments
Automate repetitive tasks
And, rapidly share key insights and data science products securely to your entire organization.
You probably know that RStudio makes a free, open-source development environment for data scientists. It's made with love and used by millions of people around the world.
What you might not know is that we also make a professional platform, called RStudio Team.
Leading organizations like NASA, Janssen Pharmaceuticals, The World Health Organization, financial institutions, government agencies and insurance organizations around the globe use RStudio's professional products to tackle world-changing problems and we're inviting you to learn how.
You'll learn how RStudio Team gives professional data science teams superpowers, with all of the bells and whistles that enterprises need.
Joining us on YouTube Live, you will have the unique opportunity to drive the direction of the demonstration. So, bring your business use cases and tough data science questions, as there will be a live Q & A.
---
Who Is It For?
We want everyone who is interested to attend. That said, we think the presentation will be particularly valuable if you'd consider yourself: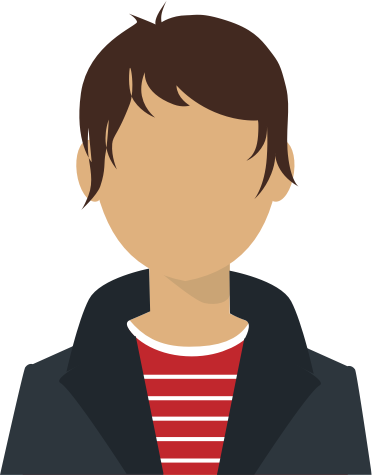 A data scientist in the enterprise that tackles challenges with code, including R and/or Python.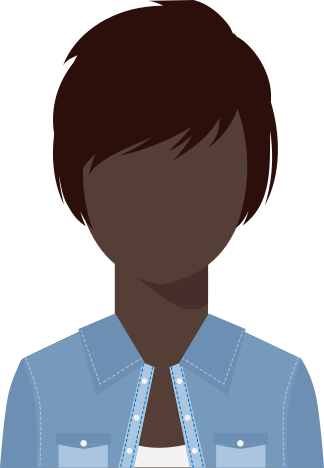 A data science leader that oversees a team of data scientists and analysts.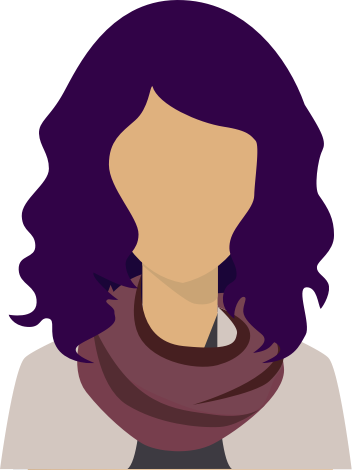 An IT professional with experience overseeing the procurement and implementation of data science tools.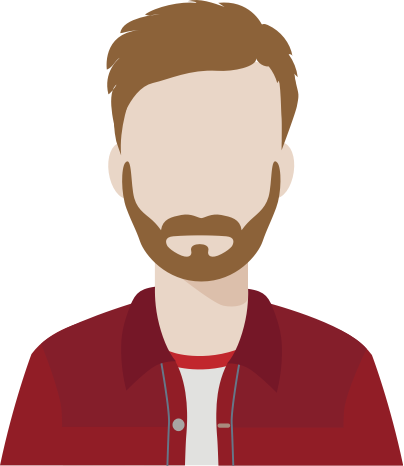 A business user that is a stakeholder of their organization's data insights and products.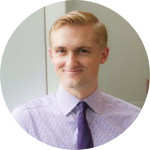 Thomas Mock
Thomas is the Customer Enablement Lead at RStudio, helping RStudio's customers be as successful as possible. He is deeply involved in the global data science community, sharing tips on RStats Twitter (find him at @thomas_mock), as co-founder of TidyTuesday, a weekly Data Science learning challenge, and presenting on various Data Science topics on YouTube or at conferences.