---
You can't use R for data analysis unless you can get your data into R. Getting your data into R can be a major hassle, so in the last few months Hadley Wickham has been working hard to make it easier. In this webinar Hadley will discuss the places you most often find data (databases, excel, text files, other statistical packages, web apis, and web pages) and the packages (DBI, xml2, jsonlite, haven, readr, exel) that make it easy to get your data into R.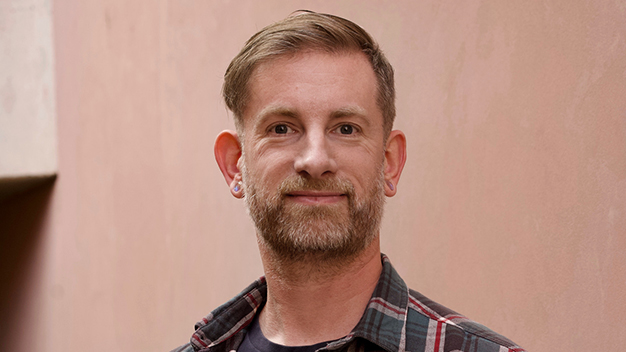 Hadley Wickham
Chief Scientist at Posit, PBC
Hadley is Chief Scientist at Posit PBC, winner of the 2019 COPSS award, and a member of the R Foundation. He builds tools (both computational and cognitive) to make data science easier, faster, and more fun. His work includes packages for data science (like the tidyverse, which includes ggplot2, dplyr, and tidyr)and principled software development (e.g. roxygen2, testthat, and pkgdown). He is also a writer, educator, and speaker promoting the use of R for data science.