---
In the United States, approximately 2.5 million doses of COVID vaccines are being delivered each day, and how these doses go from the manufacturer to a shot in someone's arm varies by state, often with mixed results.
But early on in the vaccine distribution process, one state led the pack in terms of using the majority of vaccine doses it had been allotted. That state? West Virginia.
Part of what has made West Virginia successful is the creation of an inventory management system using Shiny, an open source framework for building interactive web applications. The system was built by Data Driven West Virginia, part of the John Chambers College of Business and Economics at West Virginia University, in collaboration with the West Virginia Army National Guard.
Using Shiny has provided visibility into each component of the vaccine supply chain, leading to the creation of distribution plans that are able to quickly and efficiently match supply with demand, getting vaccines to the right people in the right location at the right time.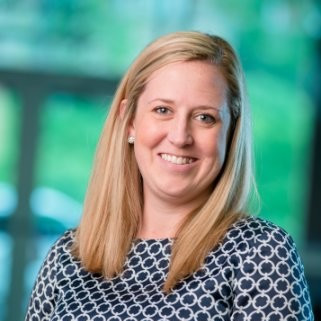 Katherine Kopp
Katherine Kopp is a Director at Data Driven WV, and a Senior Data Scientist with the WV Joint Interagency Task Force.