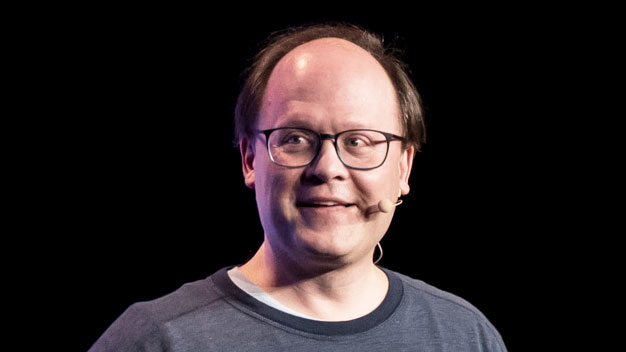 JJ Allaire
CEO at Posit, PBC
JJ is a software engineer and entrepreneur who builds tools that empower people with technology. JJ has conceived and designed several industry leading products by balancing market, customer, and technical considerations, and by maintaining intimate involvement in all aspects of software design and construction.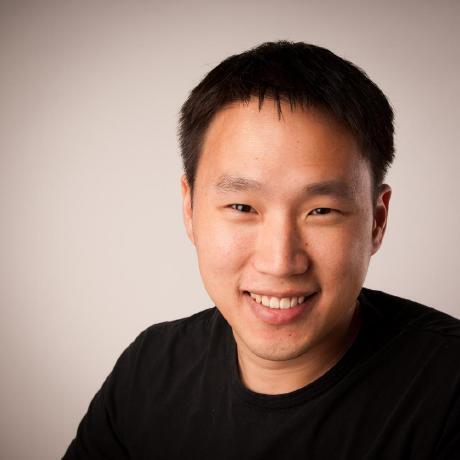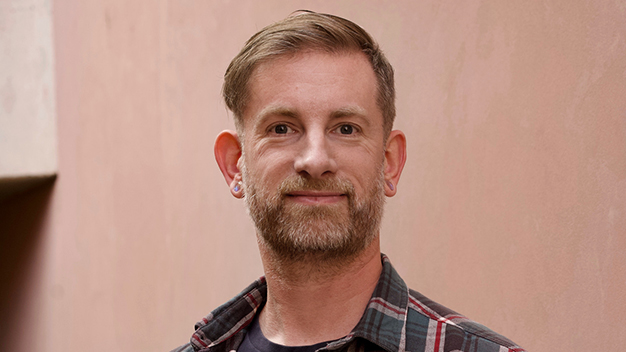 Hadley Wickham
Chief Scientist at Posit, PBC
Hadley is Chief Scientist at Posit PBC, winner of the 2019 COPSS award, and a member of the R Foundation. He builds tools (both computational and cognitive) to make data science easier, faster, and more fun. His work includes packages for data science (like the tidyverse, which includes ggplot2, dplyr, and tidyr)and principled software development (e.g. roxygen2, testthat, and pkgdown). He is also a writer, educator, and speaker promoting the use of R for data science.