---
R/Pharma is an organization of R enthusiasts who work in the pharma and biotech industries. This presentation summarizes the group and presents some goals for 2021.
Learn more about rstudio::global(2021) X-Sessions.
Thank you to ProCogia for sponsoring the R in Pharma X-Session.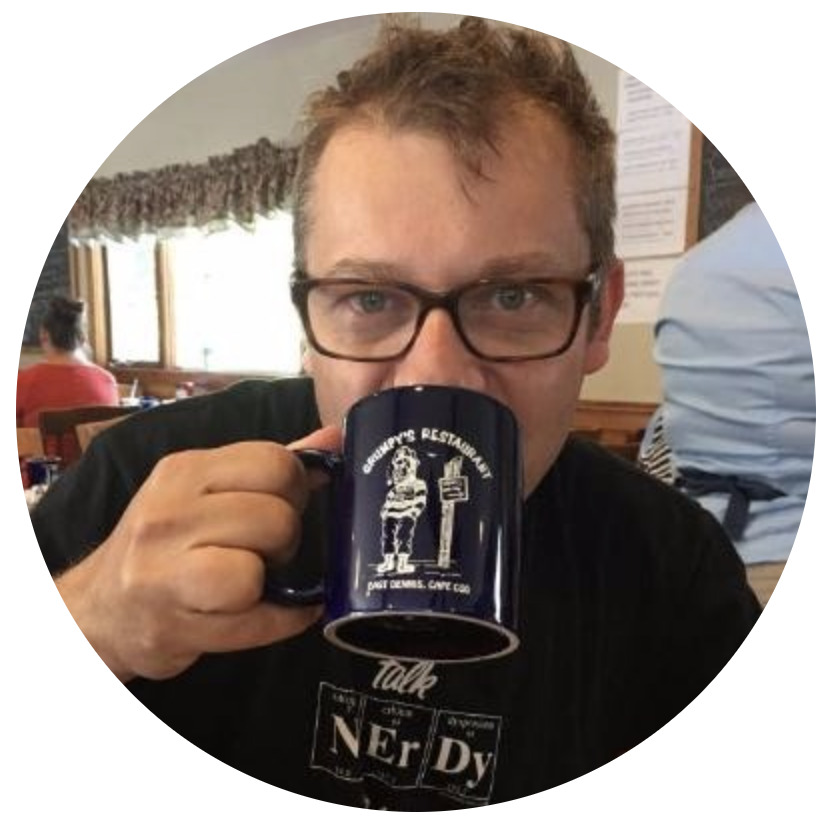 Harvey Lieberman
Harvey Lieberman works at Novartis and has been a member of R/Pharma since 2017.