End the Reporting Struggle with Open Source Tools
Companies struggle with reporting. Specifically, they're caught in a cycle of inefficient and error-prone workflows that:
Place a burden on individual data scientists when reports need to be repeated, updated, or shared

Prevent decision-makers and business users from getting important, accurate insights in a timely manner
The result: enormous amounts of resources (people, tools, time) are invested in delivering a mediocre product to stakeholders, i.e., reports that are uninspiring to consume, slow to produce, and potentially not accurate. 
In this webinar, you'll hear about one team's journey as they transitioned from a reporting frankenstack, involving SAS, Excel, and SQL, to a more effective process with free, open-source tools like R Markdown. 
If you're a team-lead or business user without much experience with R, you'll learn:
The consequences associated with traditional, messy reporting workflows

The benefits of automation when it comes to reporting

How to incorporate open-source tools like R Markdown into a corporate environment
If you're a data scientists already experienced with R and R Markdown you'll learn:
How to enhance your reporting with Shiny and parameterized reports

How to automate QA and collaboration tasks, like commenting

About new packages for specific tasks
If you're a data scientist already experienced with R, but not automating reports with tools like R Markdown, we hope this presentation inspires you to start ASAP.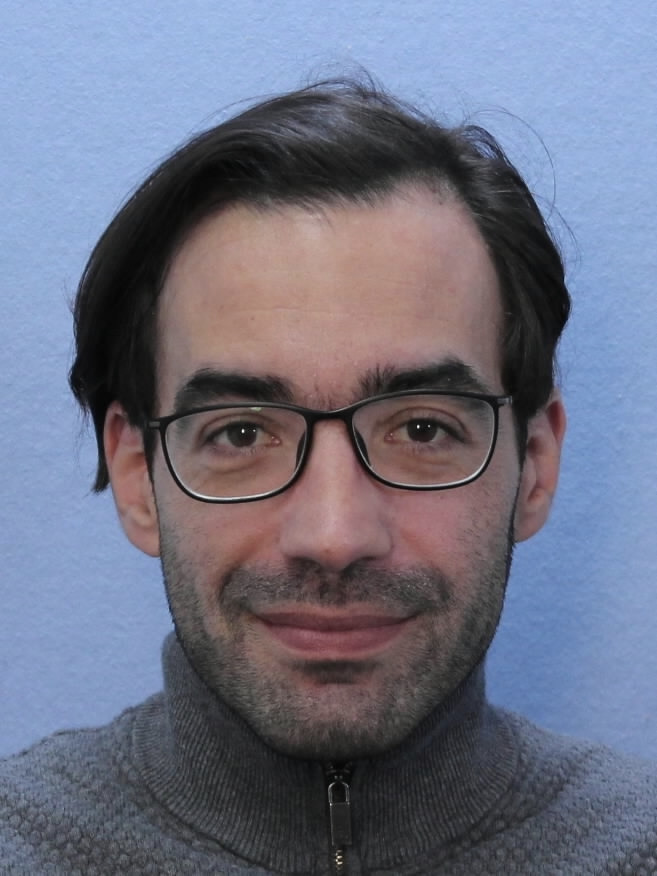 Claudio Rebelo
Actuary at Swiss Re
Claudio Rebelo is an Actuary at Swiss Re in Zurich, Switzerland. He has over 12 years of experience in the insurance industry, where he has worked in reserving, pricing, and model validation. With a keen interest in insurance data visualization, he is also involved, at Swiss Re, in the implementation of automated reporting solutions with R Markdown.