Learn how you can use Posit to …
Easily combine R and Python in a single Data Science project

Leverage a single infrastructure to launch and manage Jupyter Notebooks and JupyterLab environment, as well as the Posit IDE

Organize and share Jupyter Notebooks alongside your work in R and your mixed R and Python projects
This webinar will show examples of all these capabilities, and discuss the benefits of leveraging R and Python.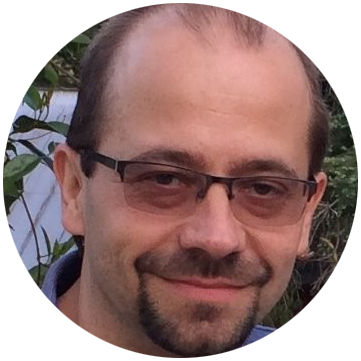 Lou Bajuk
Sr. Director, Product Marketing at Posit
Lou is a passionate advocate for data science software, and has had many years of experience in a variety of leadership roles in large and small software companies, including product marketing, product management, engineering and customer success. In his spare time, his interests include enjoying the Pacific Northwest outdoors, books, science advocacy, great food, and theater.