---
My brain is lazy, shallow and easily distracted. Learn how I use notebooks to keep my present-self organised, my future-self up to speed with what I was thinking months ago, and also how I use parameterised reports to share results for both quantitative and non-quantitative audiences across multiple endpoints. I can update and render outputs for a variety of outputs from a single markdown notebook or report. I'll show you how I organise my work using the Tidyverse, use child documents with parameterisation and also how this is served out to my colleagues via RStudio Connect.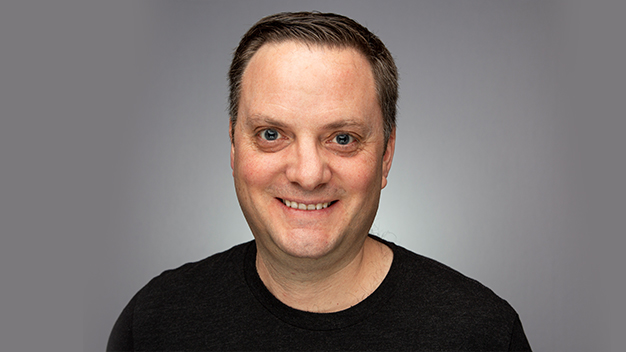 Mike K Smith
Senior Director, Pfizer R&D UK Ltd
I am a keen advocate of smarter drug development with a particular interest in Bayesian methods, dose-response, reproducible research and knowledge management. My particular expertise is in the use of simulation methodology to predict drug outcomes, find efficient trial designs, assess decision criteria and evaluate analysis methodologies.