---
vctrs is a new package that provides tools (cognitive and computational) to ensure that functions behave consistently with respect to inputs of varying length and type. The end goal of vctrs is to be invisible to the end user of the Tidyverse (simply enabling their predictions about function outputs to be more correct), but will help developers write functions that "just work".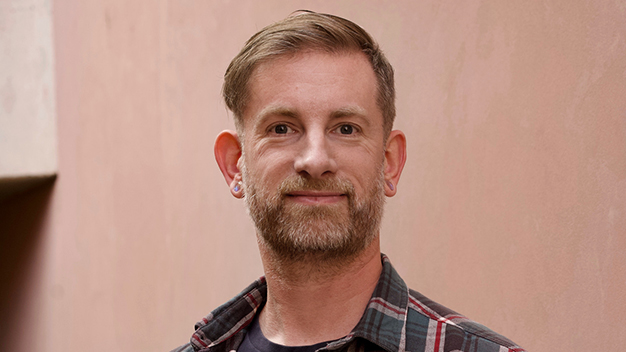 Hadley Wickham
Chief Scientist at Posit, PBC
Hadley is Chief Scientist at Posit PBC, winner of the 2019 COPSS award, and a member of the R Foundation. He builds tools (both computational and cognitive) to make data science easier, faster, and more fun. His work includes packages for data science (like the tidyverse, which includes ggplot2, dplyr, and tidyr)and principled software development (e.g. roxygen2, testthat, and pkgdown). He is also a writer, educator, and speaker promoting the use of R for data science.