Business Intelligence
Align BI and data science teams with Posit
Greater collaboration leads to deeper insights.
Many organizations fail to get the full value out of their data because their business intelligence and data science teams work in separate silos. Posit helps you increase collaboration to drive results.
Different Perspectives
We understand your data challenges
Analytics Executives
Focus on guiding and supporting their teams to solve meaningful analytic problems for the business. When their analytics teams fail to collaborate and share work efficiently, that means missed insights, lost opportunities and unnecessary expense.
Data Scientists
Are frustrated when their work competes with the BI teams, or they are forced to awkwardly use unfamiliar BI tools to get their insights out to a wider audience.
BI Analysts
Enjoy the power and ease of use of self-service BI tools but struggle with the limitations of their tools, including inadequate data science and machine learning capabilities, depriving them of deeper insights into their data.
Our Products
Built for collaboration to drive R&D
Complement and augment your BI tools.
Code-friendly data science with R and Python is powerful, and can be even more valuable when paired with self-service BI tools.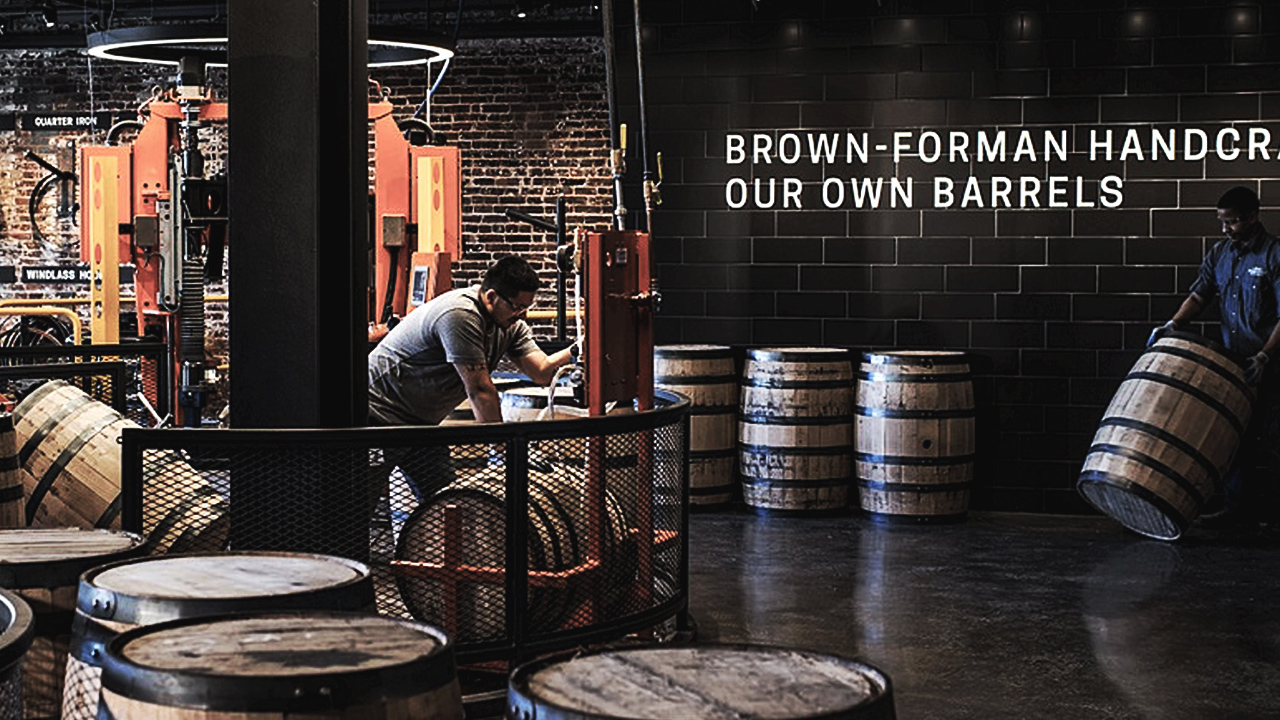 "Power BI is an easy to build visualization tool widely used in our organization to make data accessible to non-data people. This is a really great tool when we want to create a dashboard for trends and track some metrics. But it becomes very difficult when we want to enable high levels of user interactivity with the dashboard. That's where R Shiny helped us to build intuitive and highly interactive user interfaces."
Anonymous
Marketer, Large Technology Firm
"The R ecosystem has vast power to quickly solve problems. With R, I can incorporate nearly any AI/ML model into a dashboard or Shiny app, without being reliant on proprietary data science tools. Executives can be confident I am using the best analytic approach for a given problem, and I can rapidly apply new approaches as they become available."
Paul Ditterline
Director of Data Science, Heaven Hill