Google Cloud
The power of Posit on Google Cloud
Experience what's possible when data scientists can easily and securely access their favorite editors with Posit Workbench on Google Cloud Workstations. Create managed, secure development environments at scale with the ease of Google Cloud and the power of Posit.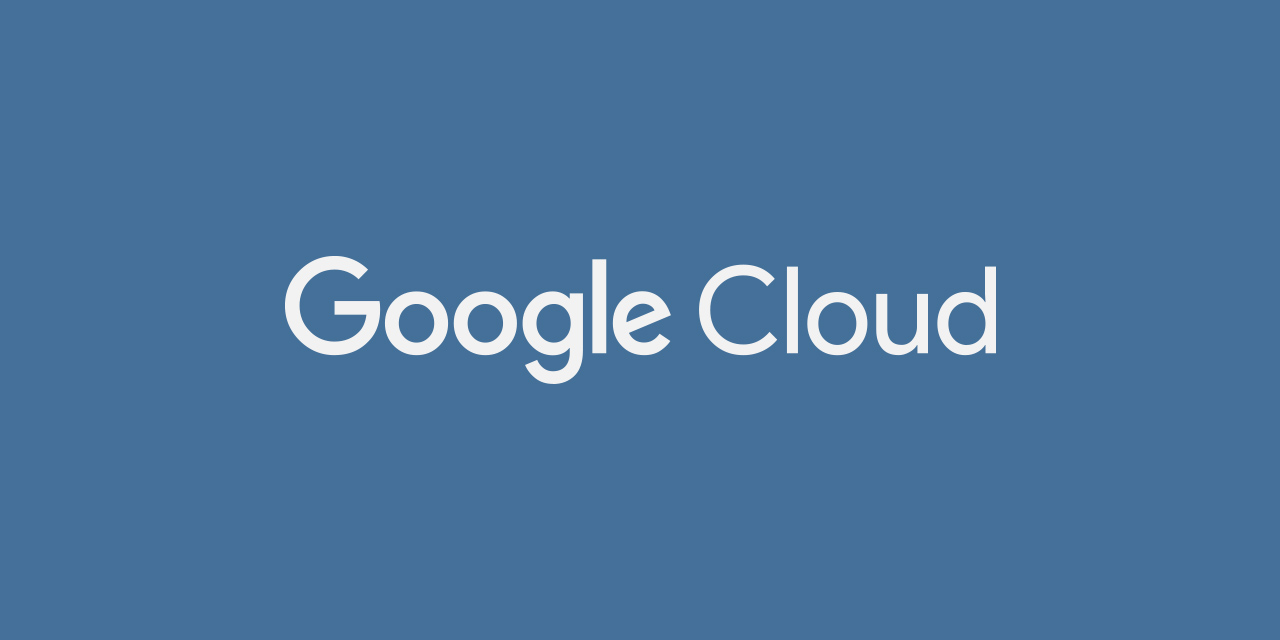 Code with what you know
Posit Workbench includes the editors data scientists love - RStudio, Jupyter Notebooks, JupyterLab, and VS Code - so you can spend more time building insightful models, beautiful visualizations, and valuable applications in R and Python, not learning your way around an unfamiliar code editor.
Your cloud,
your way
Flexibly deploy Posit on Google Cloud to meet your needs
Posit's professional products can be flexibly deployed to meet your cloud strategy and needs. Enable fully-managed development with Posit Workbench on Google Cloud Workstations. For more custom setups, deploy Posit Workbench, Posit Connect, and Posit Package Manager in Google Cloud VMs or in Google Kubernetes Engine (GKE).