01 Dec 2022
Open source community collaboration in Pharma
Christina Fillmore
Data Science Leader at GSK
We were joined by Christina Fillmore, Data Science Leader at GSK.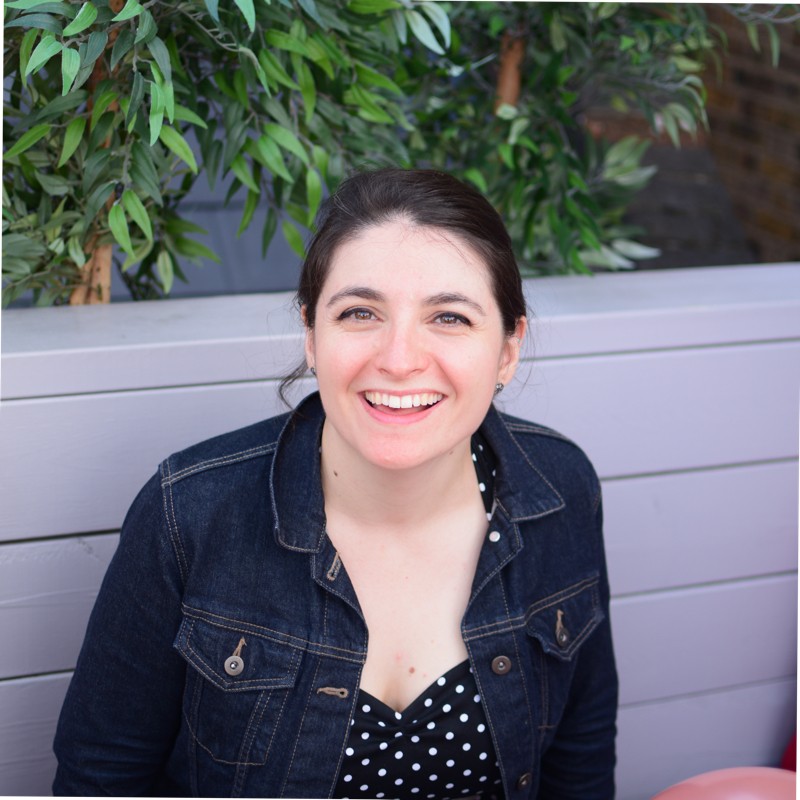 Christina shared some lessons learned from the pharmaverse and some insight into the community building going on in Pharma.
For more information on the pharmaverse: https://pharmaverse.org/
"Pharmaverse: Packages for clinical reporting workflows" blog: https://posit.co/blog/pharmaverse-packages-for-clinical-reporting-workflows/
A few tips shared from Christina:
I don't personally believe you need to have a big splash in order to start. I think if you wait for a big, beautiful website and everything to be working before you try and get into anything you're gonna just be waiting.
Find some friends and start developing packages with them. It doesn't have to be a huge number of people.
I wasn't necessarily around for the whole origin story of the pharmaverse but, part of it grew out of Michael Rimmler and Mike Stackhouse saying we should build some packages together and I built a package for them with Atorus. 
We built a package or two together, and then started having more conversations with other people. And all of a sudden there was a beautiful website, and things were starting to come together. 
To some extent, it's just talking to people and starting to build stuff. Eventually you'll have enough stuff that you will have your own "verse."
I highly recommend starting. When things aren't standard, what do you do? And how do you start? Sometimes a nice starting place is a package that helps standardize stuff.
Metadata is not really in a standard format in pharma. Everyone has their own way of holding this metadata. One of the first packages that I built as part of the pharmaverse was a package called Metacor. Part of the reason was that we wanted to build automation off metadata, but everyone held it in a different excel format typically, or it was in a database.
It's different for everybody so we needed to have a thing that we could all use. It's the most boring package in the whole wide world, but that enabled additional audit automation to be run off. From there, we then created a different package called Metatools that does a lot of this automation.
But the first step was getting that initial thing we could all agree on.