Posit Connect
For data products worth sharing
Data scientists use Posit Connect to securely share data products with decision-makers and automate time-consuming tasks with code.

Publish the things you create in both R & Python, including interactive applications, documents, notebooks, and dashboards. Deploy models as APIs, and configure reports to run on a custom schedule.
Sharing with ease
Data science can be time-consuming and complex but sharing your insights doesn't need to be. With Connect, publishing your Quarto or R Markdown documents, as well as Shiny, Streamlit, or Dash applications is as easy as it gets.
Plays well with others
Whether you prefer to use Shiny, Jupyter, Quarto, Dash, Streamlit, or another framework, Connect is designed to make sharing your work far easier than it is today.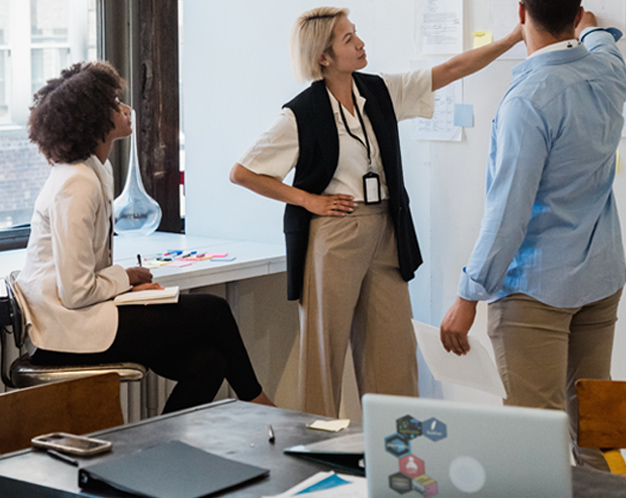 Supports APIs and applications

From dashboards to reports to applications, Connect maximizes the impact of all your data products. To accelerate decision-making, Connect also hosts APIs which can support or integrate with automated processes or popular business intelligence tools like Tableau.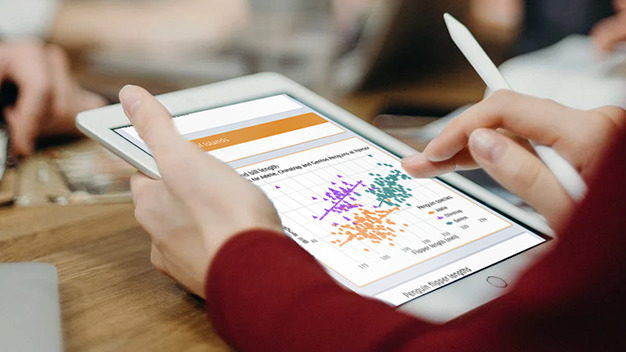 Empowering individuals and teams with Connect
Take the burden off IT
Because your data products can be updated and distributed from a centralized portal, everyone from IT to data science teams can avoid time-consuming bottlenecks.
Work securely
Connect makes it easy for your team to see your insights, while keeping them secure from unwanted viewers. Connect enables flexible permissions configurations and meets common enterprise security requirements.
Socialize your data insights
Like its name suggests, Connect is all about getting valuable information off the laptops of data scientists—and into the hands of decision-makers who can make a meaningful impact.
Results matter
Regardless of where you work or what you do, Connect will help you get more value from your data.
"Posit creates amazing software that makes it easy for me to do my job. Connect has utterly changed things at work. Whereas before I'd have to create something, then send people an output HTML, I now can hit publish and the proper controls and access are there."
Tori Oblad
Enterprise Data & Analytics Officer, WaFd Bank
Companies we work with
Trusted by 62 of the Fortune 100