Our Solutions
Let's create possibilities together
You have the data. We have the tools that make it possible to bring that data to life. Whether you're an individual or a team, our solutions allow you to get more done, faster. Level up your analytic investments on a platform that fits your strategy and plays well with others.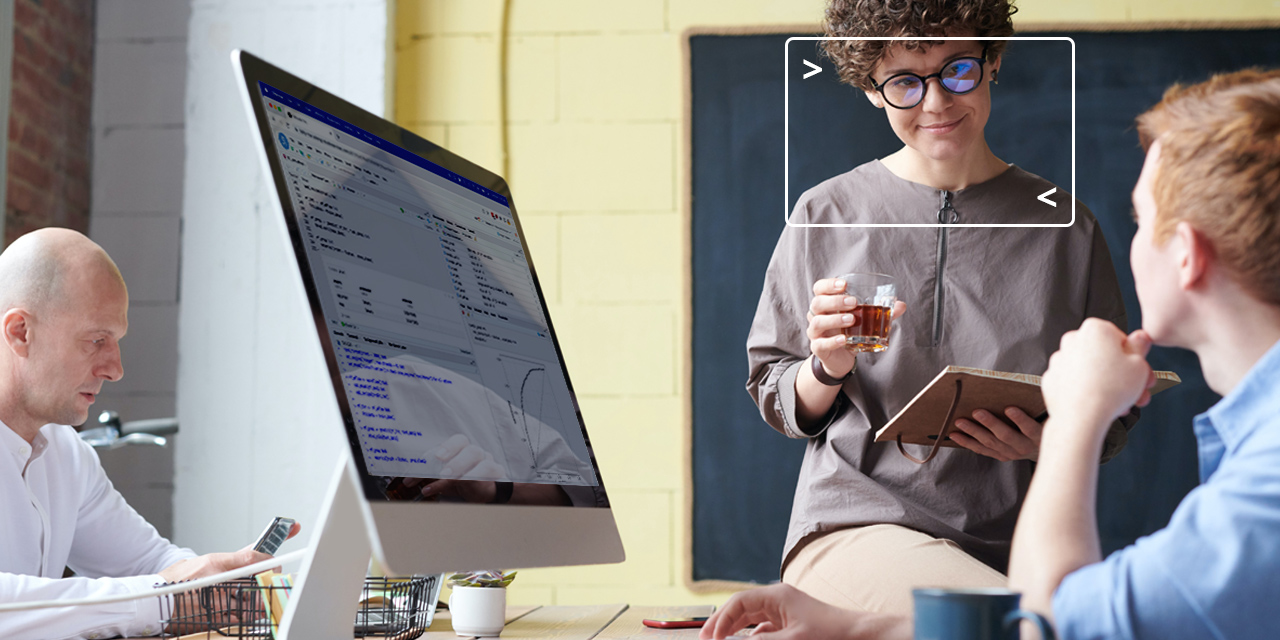 Data, insights, and the analytic way
Does your business have superpowers? With our help, it will. Break down analytic silos in a single bound. Share deeper insights with decision makers faster than a speeding hyperplane. Get all members of your data science team on the same page so they can collaborate and drive results that create a better (and more productive) tomorrow.

Give data scientists tools they love.
Your team can use open-source tools they love and meet enterprise requirements.

Make the important stuff easy.
Data scientists can focus on what they do best: coding and creating insights.

Gain more from your data.
Boost existing analytic investments in Cloud, Spark, Kubernetes, BI tools, and more.
Your analytic landscape is our playground
We help data scientists ask and answer the most important questions in the world, across all industries and technologies. These are just a few that have benefited from Posit products so far.




Don't see a solution that fits you?
That's okay! We help out anyone from all kinds of organizations. Let's chat and figure out how we can best serve you.