RStudio is now Posit,
our mission continues
At Posit, our goal is to make data science more open, intuitive, accessible, and collaborative. We provide tools that make it easy for individuals, teams, and enterprises to leverage powerful analytics and gain insights they need to make a lasting impact.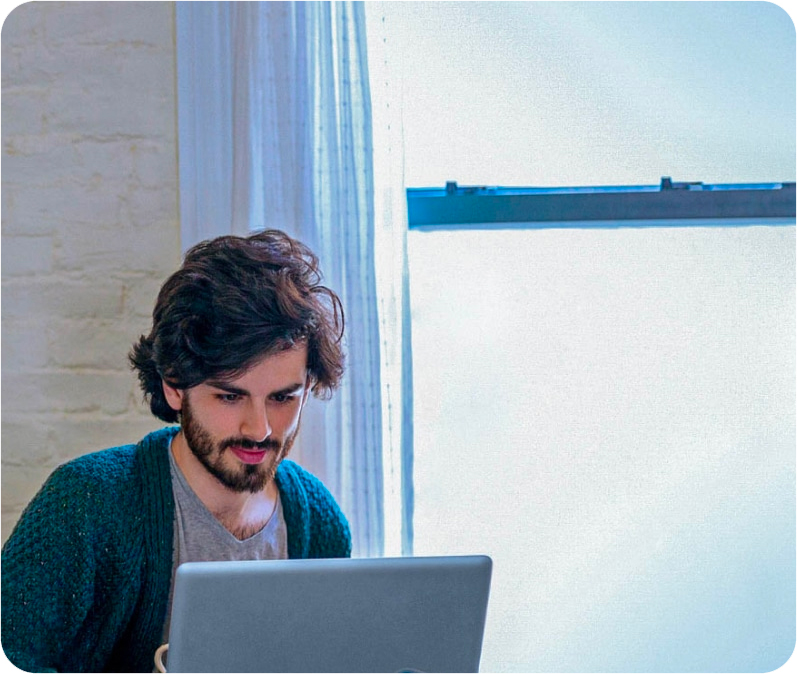 The open source you've always trusted
From the beginning we've invested in open-source software like the RStudio IDE, Shiny, and tidyverse. Because we believe in putting the power of data science tools in the hands of everyone.
Hadley Wickham
Embracing R and Python
Listen to Posit's Chief Scientist Hadley Wickham talk about the future of Posit.
"Posit is not about pivoting from R to Python. It's about broadening and embracing the Python community as well as the R community. "
Hadley Wickham
Chief Scientist, Posit
our products
For data scientists by data scientists
We develop R and Python-based tools to help you produce higher quality analysis faster.
Customer Stories
Celebrating data science success stories
We love hearing about the amazing work being done with our tools around the world. And we really love sharing those stories.
Our Solutions
We serve millions of users across all industries. Explore some of the ways our tools drive collaboration and build reproducible results.
Companies we work with
Trusted by 62 of the Fortune 100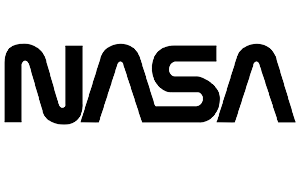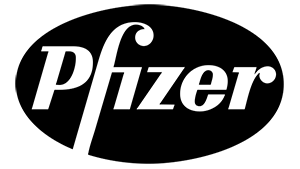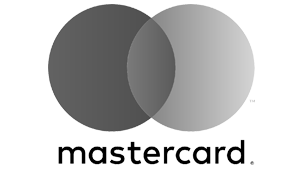 We're always here to help
Welcome to a community that's accessible, inclusive, and empowering. Just like our products.