Top Python package picks
With over 300 thousand options on PyPi, it can be daunting to find the right Python package for your project. Solomon Moon shares his favorite tools to assist any Python coder.
2023-02-21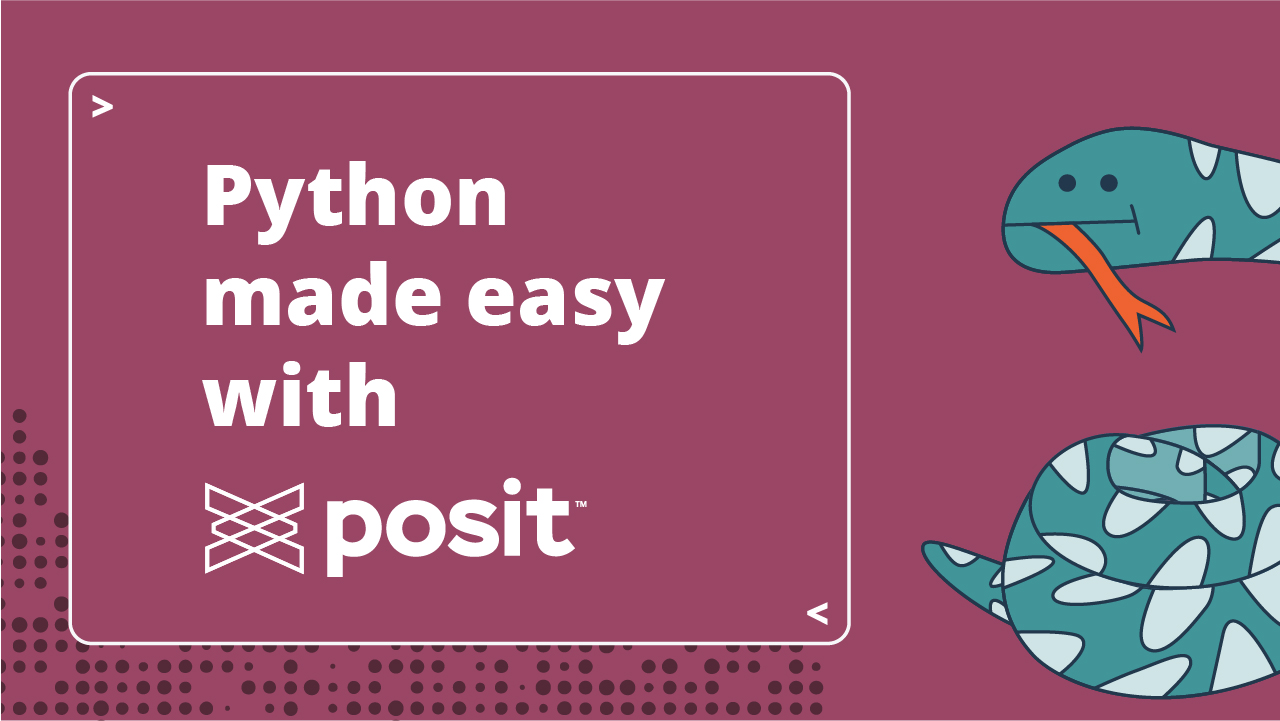 A good Python package should be functional, well-documented, and easy to write. Finding the right package for a job can be challenging given the over 300 thousand packages on PyPi, the Python package repository. I compiled a list of my favorite packages to assist any Python coder. You may be familiar with some of these, while others might be hidden gems. All packages listed can be found on PyPi and the Posit Package Manager.
Data Management
GUI