Shiny 1.6
Shiny 1.6 is now on CRAN! This release includes significant improvements to theming, caching, accessibility, and more.
2021-02-01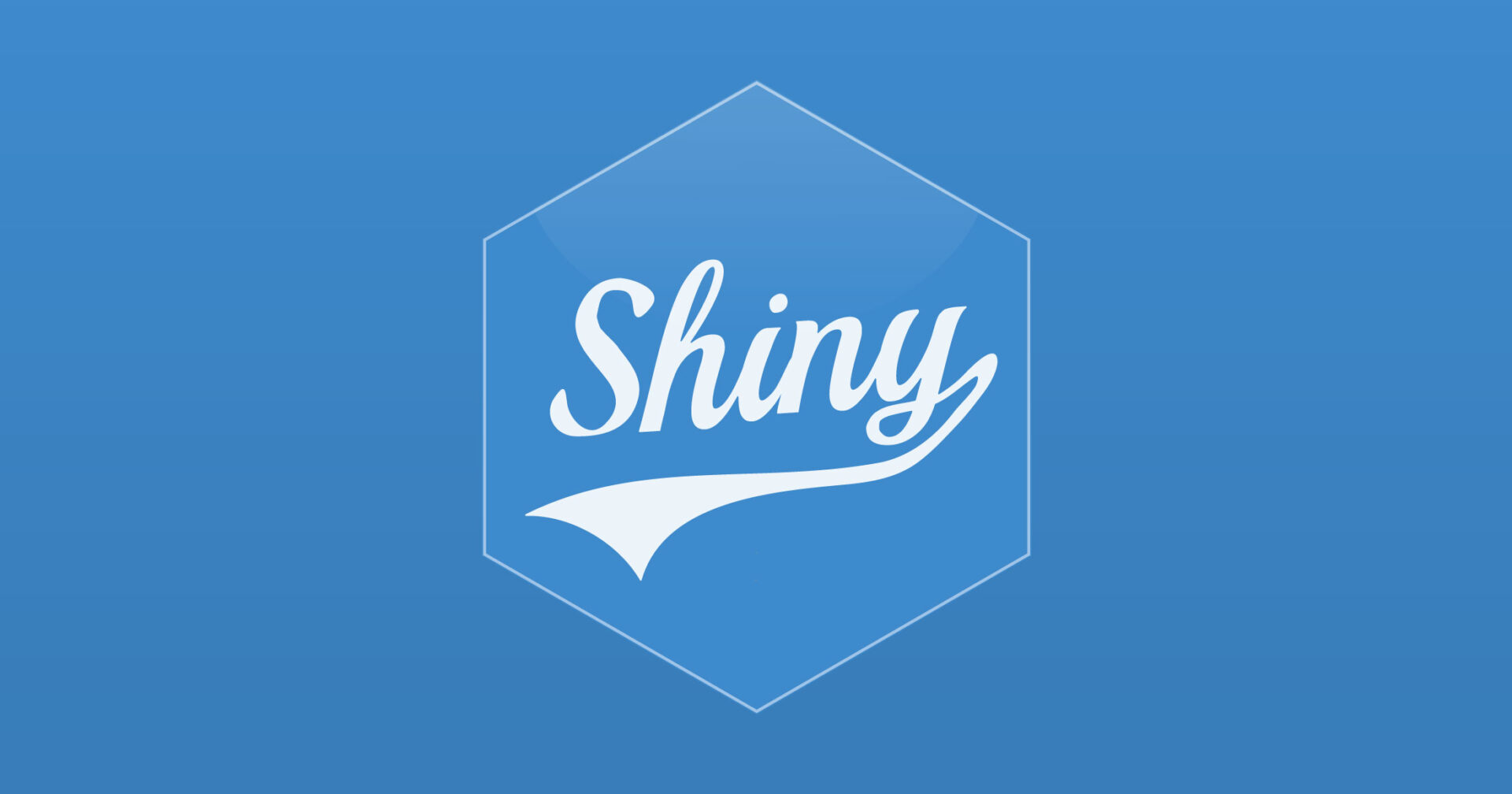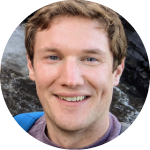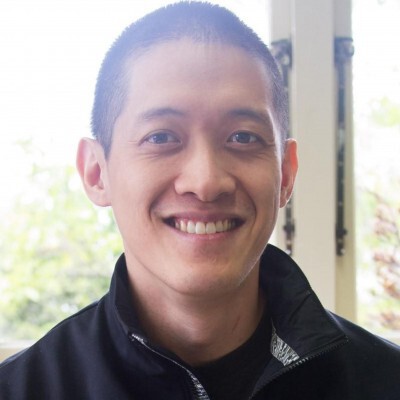 Winston Chang
Software Engineer at Posit, PBC
Winston Chang is a software engineer at Posit and currently works on Shiny and related projects. He has also worked on several other R packages, including devtools, R6, and ggplot2. Winston is the author of the R Graphics Cookbook, published by O'Reilly Media, and has a PhD in psychology from Northwestern University.
Subscribe to more inspiring open-source data science content.
We want to help you go further with open-source data science. By subscribing, you'll get alerted whenever we publish something new.