29 Jul 2021
Infrastructure that Encourages Reproducibility
Sep Dadsetan
Executive Director, RWE Analytics at ConcertAI
How data science teams can demonstrate value to key stakeholders and build an infrastructure that allows initiatives to scale.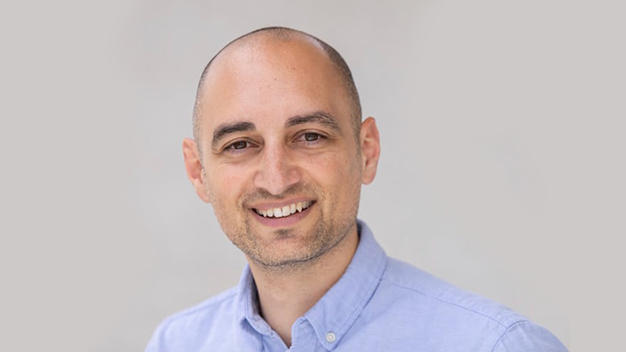 We want to help data science leaders become better. The Data Science Hangout is a weekly, free-to-join open conversation for current and aspiring data science leaders. An accomplished leader in the space will join us each week and answer whatever questions the audience may have.
We were recently joined by Sep Dadsetan, Executive Director, RWE Analytics at ConcertAI.
A few snippets:
01:35 – Start of session
08:20 – Gaps in the data science space
12:13 – How to show key stakeholders the value of data science
23:23 – Setting up the infrastructure to encourage reproducibility
29:38 – The importance of architecture and infrastructure to data quality
35:34 – Adoption to formalized processes over individual processes
► Subscribe to Our Channel Here: https://bit.ly/2TzgcOu
► Add the Data Science Hangout to my weekly calendar: https://www.addevent.com/event/Qv9211919