04 Nov 2021
Finding Quick Wins & Advice for Getting your First Job in Sports
Chase Carpenter
Senior Director of Strategy & Analytics at Chicago Cubs
The "Moneyball" effect within sports analytics, the challenges associated with leading analytics initiatives in the sports industries, and defining priority areas for analytical initiatives.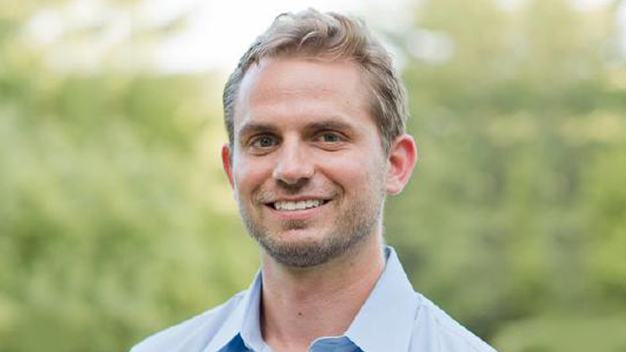 The Data Science Hangout is a weekly, free-to-join open conversation for current and aspiring data science leaders.
An accomplished leader in the space will join us each week and answer whatever questions the audience may have.
We were recently joined by Chase Carpenter, Director of Strategy & Analytics at the Chicago Cubs.
The Cubs are also hiring for a Database Marketing Analyst: https://my1060wd.wd5.myworkdayjobs.co
A few key snippets from our conversation:
01:33 – Start of session
13:52 – Defining areas of analysis (scoping projects)
     1. What's the size of the prize? What's the size of the problem?

     2. Do we actually have data that can help understand or improve the problem?
     3. When does that work need to be done? What's the timing?
22:32 – How are models evaluated and over what time period
28:32 – What does the last mile look like? Delivering results back to the business
31:40 – Techniques for approaching ambiguity
36:28 – Finding quick wins to build relationships
41:49 – Perspective on getting your first job in sports analytics
50:15 – Adjusting sports models in a world after the pandemic
59:06 – Advice for aspiring data science leaders
► Subscribe to Our Channel Here: https://bit.ly/2TzgcOu
► Add the Data Science Hangout to your calendar: https://www.addevent.com/event/Qv9211919